COVID-19 : we continue to deliver your orders and our customer care is available as usual.
SIMPLE!
our videos will help you programming
BFT

GARAGE DOOR REMOTE CONTROL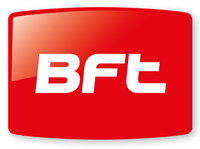 0
products selected - BFT
BFT Remote Control : Find the right remote control for your gate or garage operator in a few clicks with Remote Control Express. See our selection of
remote controls for the fairest price. Order from Monday, April 6, 2020!
-63%

-62%

-63%

-61%

-56%



-36%




-63%
-63%

-63%

-50%

-50%

-50%



-63%

-63%

-63%






-56%

-56%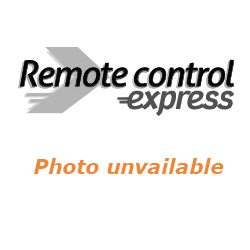 Read more about BFT Garage door remote controls and BFT gate remote controls
The company history of BFT begins 1981, with the establishment of the company Thiene. Specialist in the field of automation, with the aim always to offer an excellent service for its customers and products that are reliable and durable, have established the brand over time as one of the top manufacturers in this industry.
In 2004, Somfy bought the company and expanded BFT into a multinational company. Always with the aim of offering individual solutions and corporate customers future-oriented solutions, easy to use and always adapted to the needs of the customer.
You can buy a remote control for BFT gates or a remote for garage doors with good quality.
You can also find all BFT remotes in our catalog.
For example, you will find the remote BFT B RCB02, the remote BFT MITTO 2M, the remote BFT TO2 or the remote BFT B RCB04.
All remote controls for BFT garage doors or gates are available at remotecontrol-express. Our goal: to help you replace your BFT garage remote control or to find and buy a new BFT remote.