COVID-19 : we continue to deliver your orders and our customer care is available as usual.
SIMPLE!
our videos will help you programming
NICE

GARAGE DOOR REMOTE CONTROL

0
products selected - NICE
NICE Remote Control : Find the right remote control for your gate or garage operator in a few clicks with Remote Control Express. See our selection of
remote controls for the fairest price. Order from Thursday, April 2, 2020!
-50%

-56%


-58%



-53%


-50%


-31%








-45%

















-50%

-53%








-56%


-31%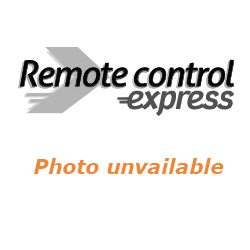 Read more about NICE Garage door remote controls and NICE gate remote controls
The company NICE was founded in the province of Trevise (Oderzo / Italy) in the early 1990s. In the beginning, the company specialized in the production of alarm systems and drives for gates. In the course of time, the company expanded its product catalog by acquiring various other companies.
These include FontanaArte (manufacturer of lighting systems) and Flero (manufacturer of control systems and motors for sun blinds / awnings). Nice is thus able to offer complete solutions for all accesses and windows of all building types (private or commercial).
There are, therefore, many good reasons to choose a system from NICE and to buy the NICE remote controls for garage doors or gates. Furthermore, you will find all the best-selling NICE references, such as the Nice ON2E remote, Nice FLO2R (ROLLING CODE), Nice FLO2 (SWITCHS) remote, Nice FLO4 remote and Nice FLO4R remote.
By purchasing the NICE remotes for garage doors or gate engines at remotecontrol-express, you can be assured of quality purchase.