COVID-19 : we continue to deliver your orders and our customer care is available as usual.
SIMPLE!
our videos will help you programming
PRASTEL

GARAGE DOOR REMOTE CONTROL

0
products selected - PRASTEL
PRASTEL Remote Control : Find the right remote control for your gate or garage operator in a few clicks with Remote Control Express. See our selection of
remote controls for the fairest price. Order from Monday, April 6, 2020!
-42%


-42%


-42%

-42%

-42%

-42%

-42%





-42%


-44%


-44%


-44%

-44%





-44%


-44%


-42%


-42%


-42%

-42%

-42%

-42%




-54%

-42%

-42%


-38%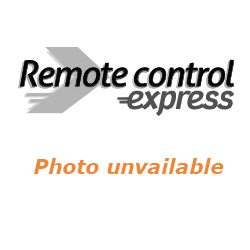 Read more about PRASTEL Garage door remote controls and PRASTEL gate remote controls
PRASTEL France has the know-how and technology to develop innovative safety solutions and automation systems. To protect your apartment from unwanted intruders or to control the access of people and vehicles, trust in PRASTEL products.
Among the products offered by this well-known brand, we are offering, for example, the remote PRASTEL MPSTF3E, the remote PRASTEL TC4E or the remote Prastel KMFT4P 26.995 MHz. All PRASTEL remote controls for garage doors or gates are available in our catalog in several clicks.
Easy to use, the remote controls of PRASTEL for garage doors or gates will make life easier for you.
Moreover, our website offers a simple shopping process so you can order your PRASTEL remote control simple and be delivered very fast. Don't hesitate and order right now!