LG AKB73975761

compatible with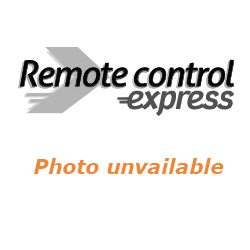 ONE FOR ALL URC1911
Your remote LG AKB73975761
remote control compatible with
ONE FOR ALL URC1911
Reference : : AKB73975761
All information concerning your remote control LG AKB73975761 :
14 days
to change your mind
Free advice
when buying and programming
Secure payment

Product description and characteristics
Product specifications
Product information LG AKB73975761
The remote control LG is an original model of the brand AKB73975761 and has been tested on your device through our technical service.
We can assure you that the remote works with your audio-video device, which you entered in our search engine.
This remote control LG AKB73975761 was programmed at the factory and requires no additional programming from your part.
The reference shown here is with the following devices:



The remote control LG AKB73975761 works with batteries of the type 1.5V(LR03-AAA)-X2. These are automatically added to the cart, so you do not have to look on our website.

Please note that the remote control you are ordering may not be available through the manufacturer. They can then send you a replacement remote to avoid waiting for an undefined period of time.
This means that the manufacturer LG cannot guarantee that you will receive exactly this model but perhaps the replacement model (of the same brand). You can be assured that even if the reference is different, you will find all the functions of your remote control on the replacement remote control.


Best sellers